At Lemonade Bookstand our mission is to provide literacy resources and bibliotherapeutic supplies to children with mental and physical disabilities. By providing reading and writing materials we are giving these local children bibliotherapeutic tools, as well as educational supplies, to further their at home literacy learning and alternative healing. Any child living in Wicomico, Worcester, or Somerset county, ages 0-18, who has a behavioral, mental, emotional, physical, or learning disability are eligible to apply to be in our program.
Help us keep these services free by donating to LBS HERE!
Why are bibliotherapeutic supplies important?
Bibliotherapy is a tool used by many mental health care providers. Children can better identify their own feelings and issues when reading about others who are experiencing some of the same life obstacles that they are. They can relate to the characters in their stories and learn better vocabulary on how to express themselves. Reading also provides a healthy outlet and a chance to unplug and unwind. In addition, learning how to write for self-expression (through journaling and poetry) will give our children and teens a chance to develop a stress relief skill they can use for the rest of their lives.
See more about the program and bibliotherapy during our interview with Delmarva Life!
Why is literacy education important?
At Lemonade Bookstand literacy is a priority for our children. When a child is faced with an educational barrier such as an emotional disorder, behavioral disorder, mental disorder, or physical disorder they will have stressors in their lives that their student counterparts may not have to struggle with. So, while trying to learn all the academic information they are required to, they are also learning to cope with their illnesses. For many of these children learning disabilities (such as dyslexia) are far more common and cause even more barriers. We want our children to be excited about their literacy education and not look at it as a chore or burden. We want to inspire them to want to read and write for their own personal fulfillment, which will also help them academically.
Why did we start Lemonade Bookstand?
Our family's own journey through mental health and using bibliotherapy as a tool was one of the largest catalysts for Lemonade Bookstand becoming a reality. Books and art have been two major influences in our healing processes. After speaking to many parents on the Eastern Shore with stories very similar to ours I decided to make LBS a reality. You're Going to be Fine is a book about that journey, 20% of the proceeds go to Lemonade Bookstand.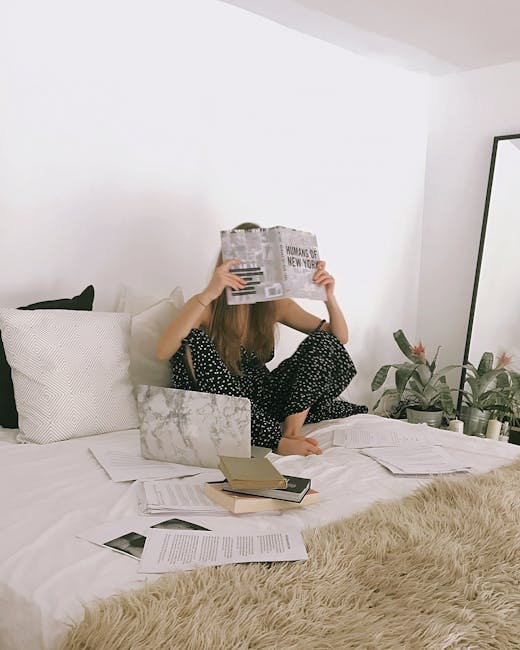 Lemonade Bookstand is a registered nonprofit, focusing on Worcester, Wicomico, and Somerset counties on the Eastern Shore of Maryland.
ENROLLMENT FOR 2019 WAS OPENED FROM MARCH 2019 to APRIL 2019. We are currently full but hope to open enrollment again at the end of 2018/beginning of 2019. Please stay posted.
Help us keep these services free by donating to LBS HERE!
Get on our email list to stay up to date on all of our events, programs, and everything Lemonade Bookstand! (We do not sell emails or spam our supporters in any way, shape, or form).